Filipino Slow Fashion Jewelry.
Filipino owned and designed.
Handmade accessories and jewelry in small batches.
Transformable pieces that can be worn for different occasions and multiple seasons.
Waste not - lifetime free service gurantee on all our items.
Shipping worldwide (free in the Philippines).
Shop Now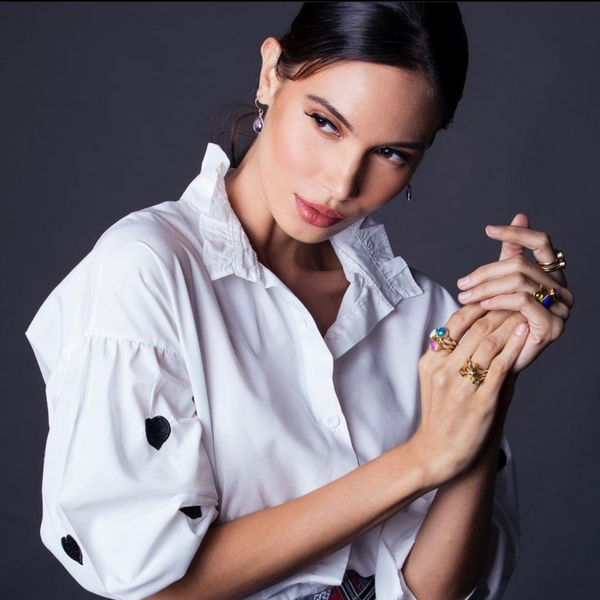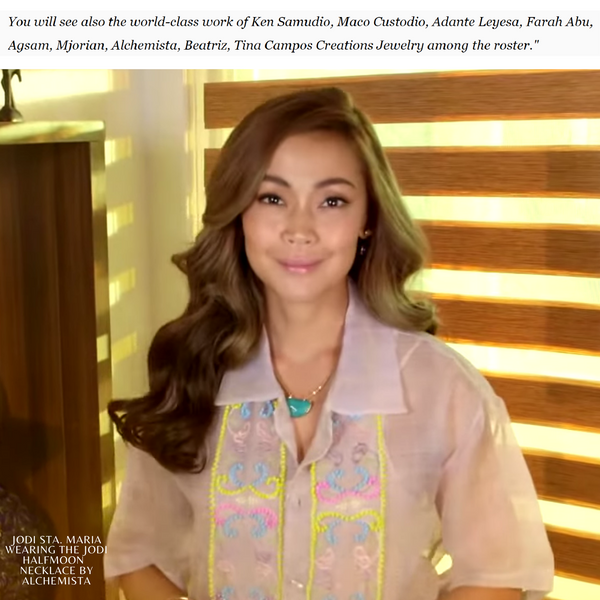 Jodi Sta. Maria wearing the Jodi Halfmoon Pendant
We are very thankful and blessed to be part of 'The Broken Marriage Vow'. Watch the TV show for more of this collaboration in the next few months.
Shop Jodi Halfmoon Pendant